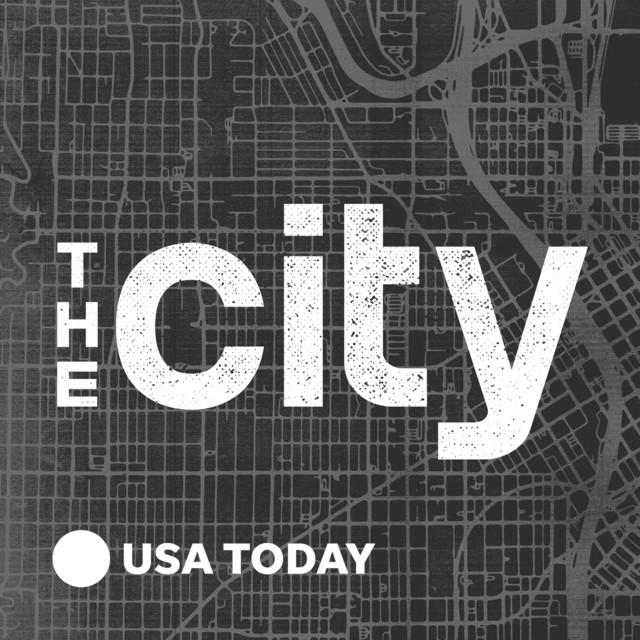 The City tells true stories of how power works in urban America. Season 1 begins in Chicago, 1990. Winter is turning into spring, and in Chicago, that means construction season. After years of disinvestment, highways are rebuilt, old buildings demolished, new skyscrapers erected. All that rubble has to go somewhere, and its destination isn't a landfill—it's a pair of vacant lots in a black, working-class neighborhood called North Lawndale. The man behind this operation is a white guy sporting a Cosby sweater and underworld connections. What follows is a tour de force through Chicago's underbelly: Aldermen get indicted. An FBI investigation goes awry. A community's resilience is tested—all unfolding under the spectre of racism in America. Learn more and explore the dumps in North Lawndale via augmented reality at thecitypodcast.com
Listen for free on your podcast app of choice.
About the host
Robin Amer is the creator and host of The City, which bested nearly 400 other applicants from around the country to win WNYC's 2015 Podcast Accelerator competition before being acquired by Gannett. A passionate urbanist and investigative reporter, her work is inspired by place and often focuses on the varied challenges facing U.S. cities. She previously served as the deputy editor of the alt-weekly Chicago Reader, where she supervised the paper's national-award-winning investigations, and as a producer for WBEZ Chicago Public Media.