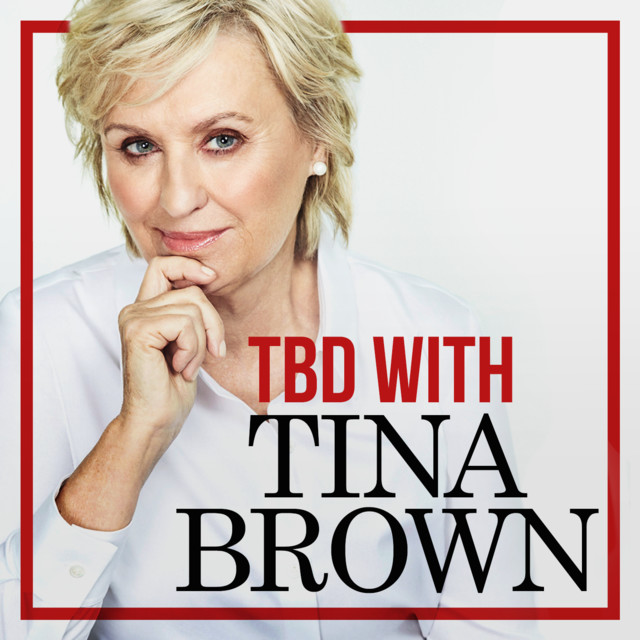 Tina Brown's new weekly one hour podcast "TBD with Tina Brown" allows this voracious predictor of the zeitgeist to open up her rolodex to the multiple worlds of her storied career.
Her latest book The Vanity Fair Diaries—"indiscreet, brilliantly observed, frequently hilarious"—offers a taste of her uncanny prescience as editor- in-chief of Vanity Fair and The New Yorker; founder of the news-site The Daily Beast and author of her New York Times bestseller The Diana Chronicles. In 2009, she launched the annual Women in the World Summit at Lincoln Center, anticipating by 10 years the global rise of a movement that culminated in #MeToo.
In "TBD," Tina talks with entertaining candor to writers, actors, politicians, crime sleuths, journalists, activists, digerati, thought-leaders and newsmakers of tomorrow's social debates.
Listen for free on your podcast app of choice.
About the host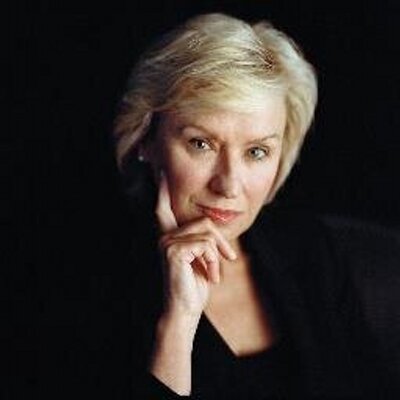 Tina Brown is the former editor of Vanity Fair and The New Yorker, founder of The Daily Beast, and founder/CEO of Tina Brown Live Media, which produces the annual Women in the World Summit at Lincoln Center. She is the author of the biography The Diana Chronicles and the memoir The Vanity Fair Diaries, which details her years editing the legendary magazine. Brown lives in New York with her husband, Sir Harold Evans