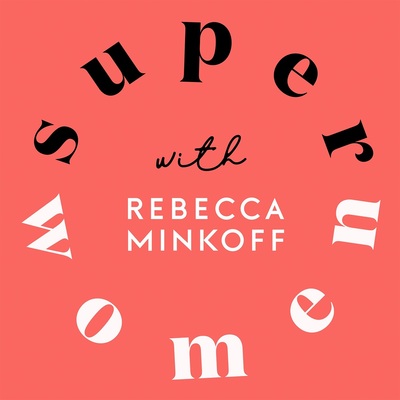 Superwomen with Rebeca Minkoff
As women, we have so many sides to ourselves. Storyteller. Caretaker. Money maker. Activist. Sister. Mom. Leader. This is the podcast that celebrates our own multidimensionality, and the many women who surround us. From CEOs to chefs, entrepreneurs to instructors, Rebecca talks to a collective of Superwomen who have found success, shaped culture, changed the world, and lifted each other up along the way. Premieres September 18, 2018.
Listen for free on your podcast app of choice.
About the host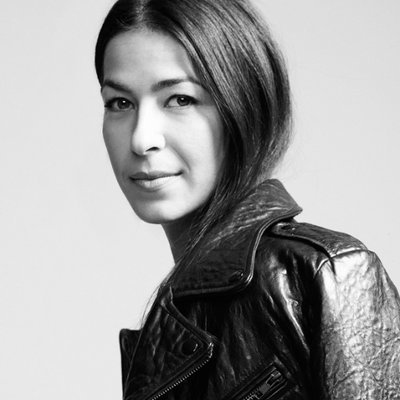 Rebecca Minkoff's subtly edgy designs have made her an industry leader in accessible luxuryhandbags, accessories, footwear and apparel around the world. She launched her brand in 2001 with an iconic capsule collection that landed her on The Tonight Show and became an overnight sensation. In 2005, the "Morning After Bag," a.k.a. the "M.A.B," ignited Rebecca's career as a handbag designer, inspiring her "downtown romantic" sensibility in the years to come. In 2009, Rebecca returned to her roots of apparel design, introducing her first ready-to-wear collection. Today, Rebecca Minkoff is a global lifestyle brand that spans ready-to-wear, handbags and accessories, footwear, jewelry and watches, as well as men's clothing under the label Uri Minkoff, inover 900 stores worldwide. An industry leader, Rebecca is an active member of the CFDA, has spoken at dozens of conferences such as SXSW, Northside and TEDx, and supports multiple philanthropies. She is also an industry disruptor, pushing the boundaries of fashion and tech. Rebecca lives with her husband and three children in Brooklyn.