Sports rivalries can fuel fans and athletes to fight and argue for years. But what's the real story behind these epic rivalries? From Wondery, the company behind "Business Wars" and "American Scandal" comes SPORTS WARS, an electric new series that offers an immersive, courtside look at some of the greatest athletic rivalries of all time: two superpower nations facing off in the Miracle on Ice. The battle for the starting quarterback gig in Green Bay between the gunslinger Brett Favre and the cocky California kid Aaron Rodgers. The beef between the Yankees and the Red Sox. And many more. Host Dan Rubenstein (Sports Illustrated, SB Nation) will take you from the grudge matches to the pranks, from the tantrums to the triumphs: what really happened, who was right, who was wrong — and you can decide whose side you're on.
Listen for free on your podcast app of choice.
About the host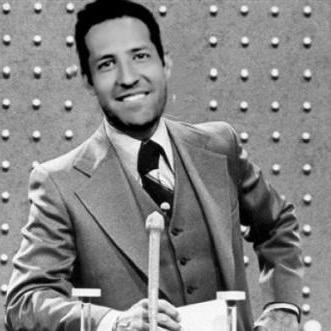 Dan Rubenstein is the co-host of a very popular college football podcast, and has regularly contributed to the sports news website SB Nation. His Twitter followers are not only presented with humorous sports related musings, but his love of food (and Instagram-worthy photographs of said food) can't be missed.