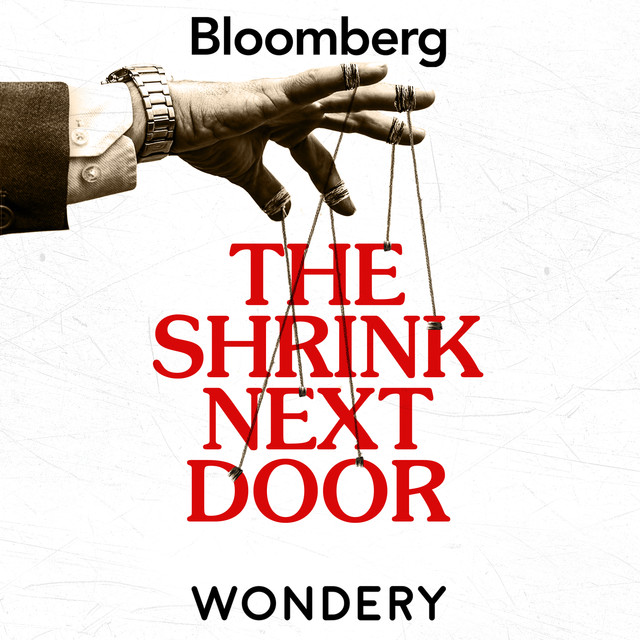 Veteran journalist Joe Nocera had a Hamptons neighbor: Ike, therapist to celebrities and Manhattan's elite. He had star-studded parties at the vacation house. But one summer, Joe came back to discover that Ike was gone, and the summer house next door had never belonged to Ike in the first place. It was Marty's, a therapy patient of Ike's who had finally broken free from Ike's psychological domination. THE SHRINK NEXT DOOR is the story of one therapist's psychological manipulation as he crossed lines and defrauded his patients — and he's still out there. In partnership with Bloomberg.
Listen for free on your podcast app of choice.
About the host
Joe Nocera is a columnist with Bloomberg Opinion, focusing primarily on business. He has also written business columns for Esquire, GQ, and the New York Times, and has served as the editorial director of Fortune. From 2011 to 2015, Nocera was an op-ed columnist with the Times. He is the author of four books, including "All The Devils Are Here: The Hidden History of the Financial Crisis" (with Bethany McLean), and "Indentured: The Inside Story of the Fight Against The NCAA" (with Ben Strauss).