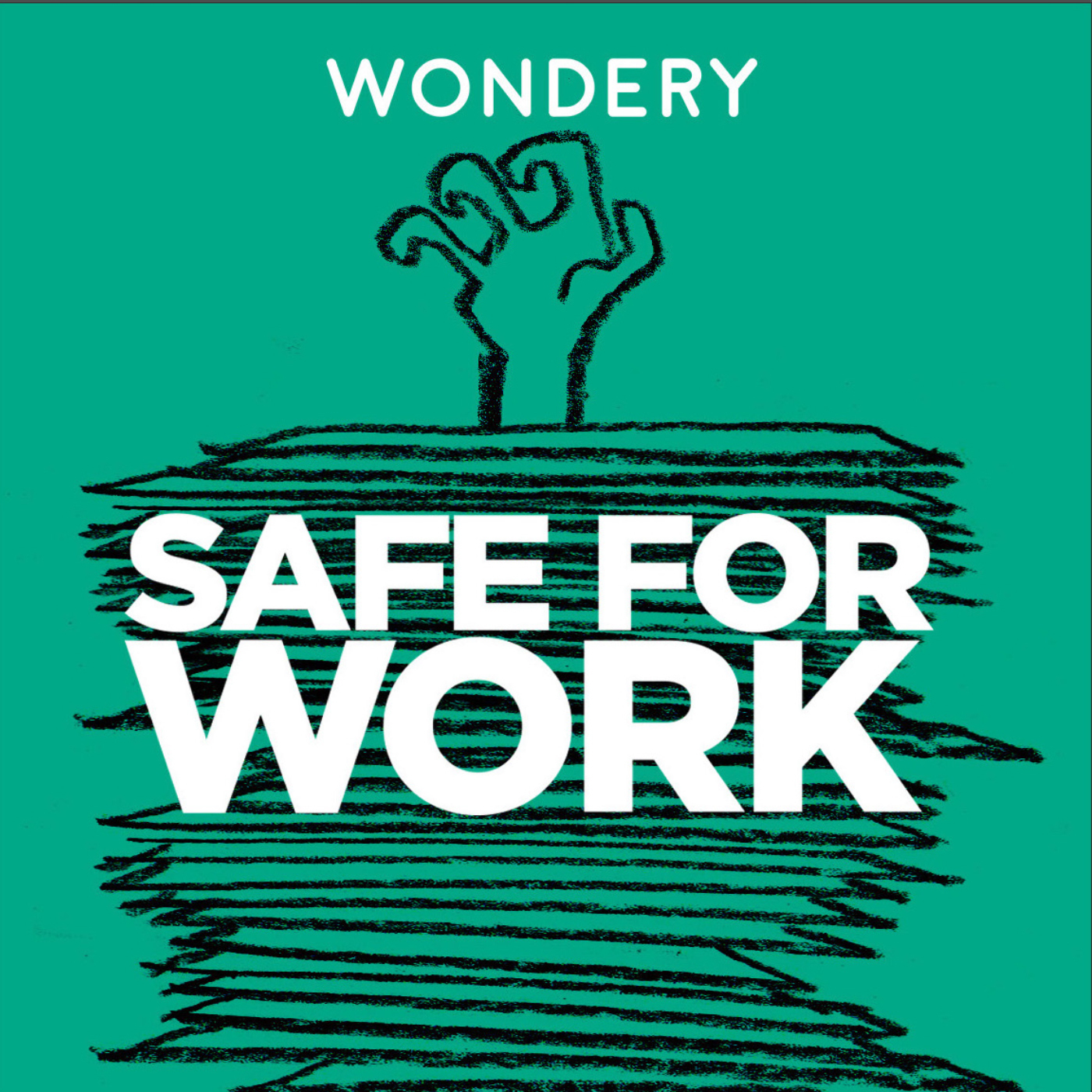 Safe For Work is an advice show that reminds you that while your office may be crazy, you don't have to be. Office MVPs and corporate veterans Liz Dolan (ex-CMO, Nike, NatGeo, Oprah Winfrey Network) and Matt Ritter (lawyer-turned-comedian and executive recruiter) will help you make the big decisions, sort through the small stuff, and get more fulfillment from your work life. If you have workplace questions and need some advice, email safe@wondery.com.
Listen for free on your podcast app of choice.
About the hosts
Liz Dolan is the Chief Marketing Officer for Fox International Channels in Los Angeles, a job that means she is rarely in Los Angeles. Before creating and launching Satellite Sisters, she was the Vice President of Global Marketing at NIKE, where she worked for a decade. She has twice been named Woman of the Year in the sports business. She quit her job at NIKE on her 40th birthday to go get a life. She began her career in marketing, branding and communications after graduating with a degree in Comparative Literature from Brown University. Occasionally, she sneaks away to her bungalow in Bend, Oregon with her dog Ferris.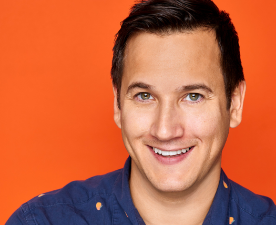 Matt Ritter recently traded big law for the big stage. He graduated from the University Pennsylvania Law School and worked as a corporate lawyer at one of the top firm's in the country before leaving the law to pursue a career in entertainment. Matt's voice can be heard both behind the camera as well as in front, center stage.
Behind the camera, Matt is a writer and TV producer on various shows including A&E's "Duck Dynasty" and Discovery's "Fat N' Furious." He is also the co-creator of the television series "Chained to My Ex" which premiered on MSNBC recently to rave reviews, and he has sold scripted projects to Comedy Central and E! and is an on-camera host of multiple aftershows on Afterbuzz TV, as well as a host of his hit podcast "Legally Insane."