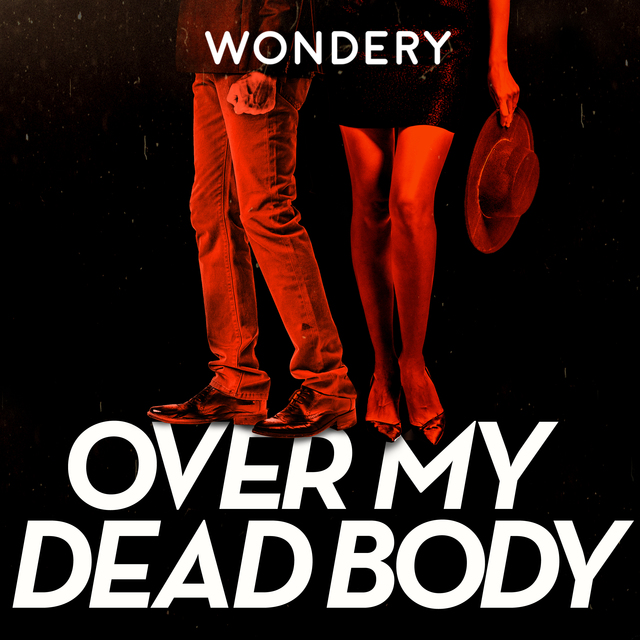 Enter your email address for exclusive updates about Over My Dead Body
Over My Dead Body
We all have limits. And some people who are pushed beyond those limits will do unspeakable things. In "Tally," the first season of OVER MY DEAD BODY, Dan and Wendi are two good-looking attorneys whose wedding is featured in the New York Times. But when this "perfect" couple falls apart, it leads to a bad breakup, a worse divorce, and a murder case involving a menagerie of high-priced lawyers and unexpected co-conspirators. From Wondery, the team that brought you "Dirty John" and "Dr. Death," "Tally" is a story that says as much about love and marriage as it does about justice, revenge, and the lengths some people will go to get what they want. Hosted by Matthew Shaer.
Listen for free on your podcast app of choice.
About the host
Matthew Shaer is a Writer-at-Large for the New York Times Magazine and a correspondent for Smithsonian Magazine. His reporting appears regularly in the Atlantic, Harper's, GQ, Wired, and New York magazine, among other publications. He's been finalist for the Livingston Award for Young Journalists and a National Magazine Award in the reporting category. A native of Massachusetts, he lives in Atlanta with his family.