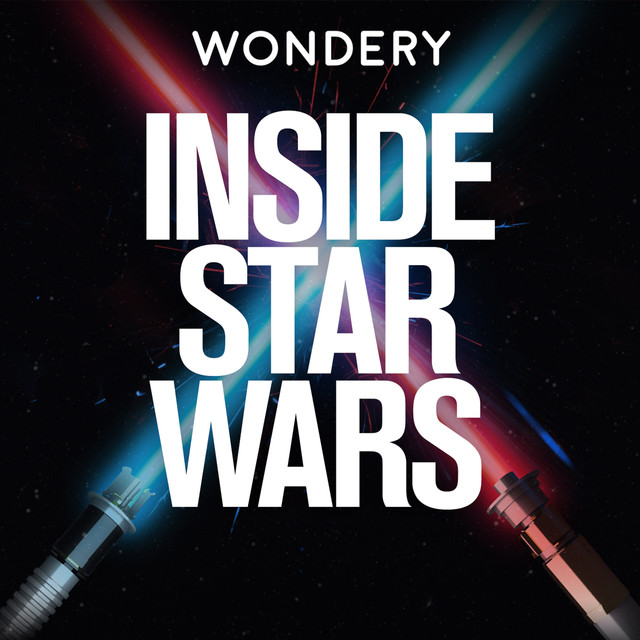 It was made on a shoestring and dumped into a handful of movie theaters back in 1977. And then it changed the world. This is the story of George Lucas and his dream called "Star Wars." It's a story of the people who made the original classic and the people who did their very best to stop it dead. From the creators of Inside Psycho, Inside the Exorcist, and Inside JAWS, comes a new immersive audio biopic, Inside Star Wars. Premiering in all galaxies on Wednesday, May 29, 2019.
Listen for free on your podcast app of choice.
About the host
Mark Ramsey (MarkRamsey.TV) is the creator, writer, and host of the imaginative and ground-breaking Inside Series of podcasts, which includes "Inside Psycho," "Inside the Exorcist," "Inside JAWS," and "Inside STAR WARS." All are produced for Wondery with the priceless collaboration of audio designer and producer Jeff Schmidt.Coming soon: Mark is producing a series called "The Undercovers," hosted by Ed O'Neill. He is also developing a scripted horror anthology series called "FEAR" and executive producing another scripted series called "Aftershock," starring Sarah Wayne Callies and David Harbour.