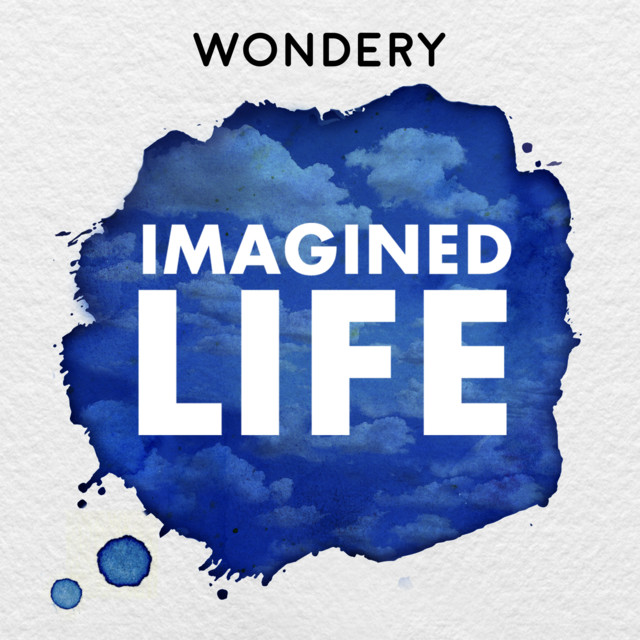 Have you ever wondered what it would feel like to walk in the shoes of a legend and not even realize it? IMAGINED LIFE takes you there.
Each episode guides listeners on an immersive journey through the surprising moments and challenges that shaped someone's life before they were famous. Clues about your identity are dropped along the way, but only at the end will you learn who "you" are.
Part mystery, part deeply immersive story, and part inspiration for how to weather life's unexpected trials, Imagined Life shows just how connected we all are.
Listen for free on your podcast app of choice.
About the hosts
One of Hollywood's most versatile and unique actresses. A cool, classic beauty, with a vibrant blonde mane and an exuberant flair for the dramatic, Virginia Madsen is one of Hollywood's most versatile and unique actresses. Not only did she receive amazing reviews for her Academy Award and Golden Globe nominated performance in Alexander Payne's hit film, Sideways, but this Independent Spirit Award-winning actress has an illustrious resume of roles alongside the most notable and respected actors in the business.
Native American born Robbie Daymond is the voice behind dozens of television cartoon personalities, Japanese anime characters, audiobooks and video games. His voice brings the character Spider-Man/Peter Parker to life on Disney's animated series Spider-Man, and Tuxedo Mask in the Anime series "Sailor Moon and Sailor Moon Crystal". Robbie has worked in commercials, television and independent film and has won numerous awards for his voice acting abilities.