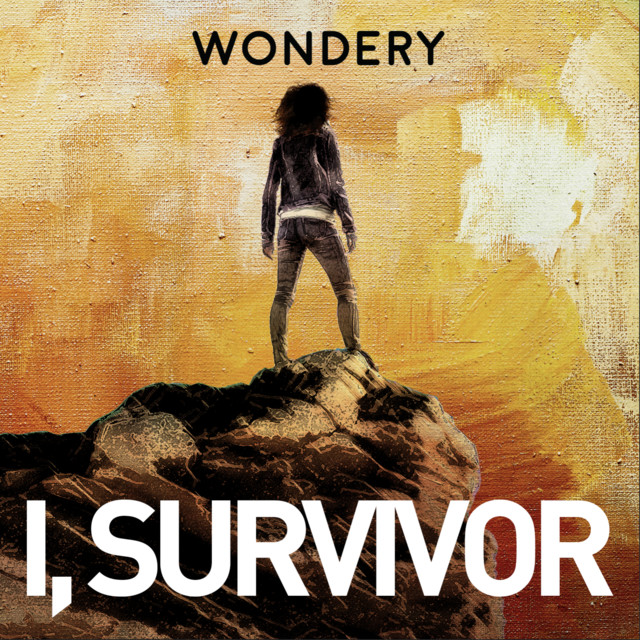 I, Survivor tells the inspirational stories behind people who have gone through the worst and survived. From plane crashes to homelessness, Hosts comedian Jenna Brister and anti violence advocate Wagatwe Wanjuki, sit down with fellow survivors to hear their stories and the impact it has left in their lives while sharing their own personal stories of survival.
Listen for free on your podcast app of choice.
About the hosts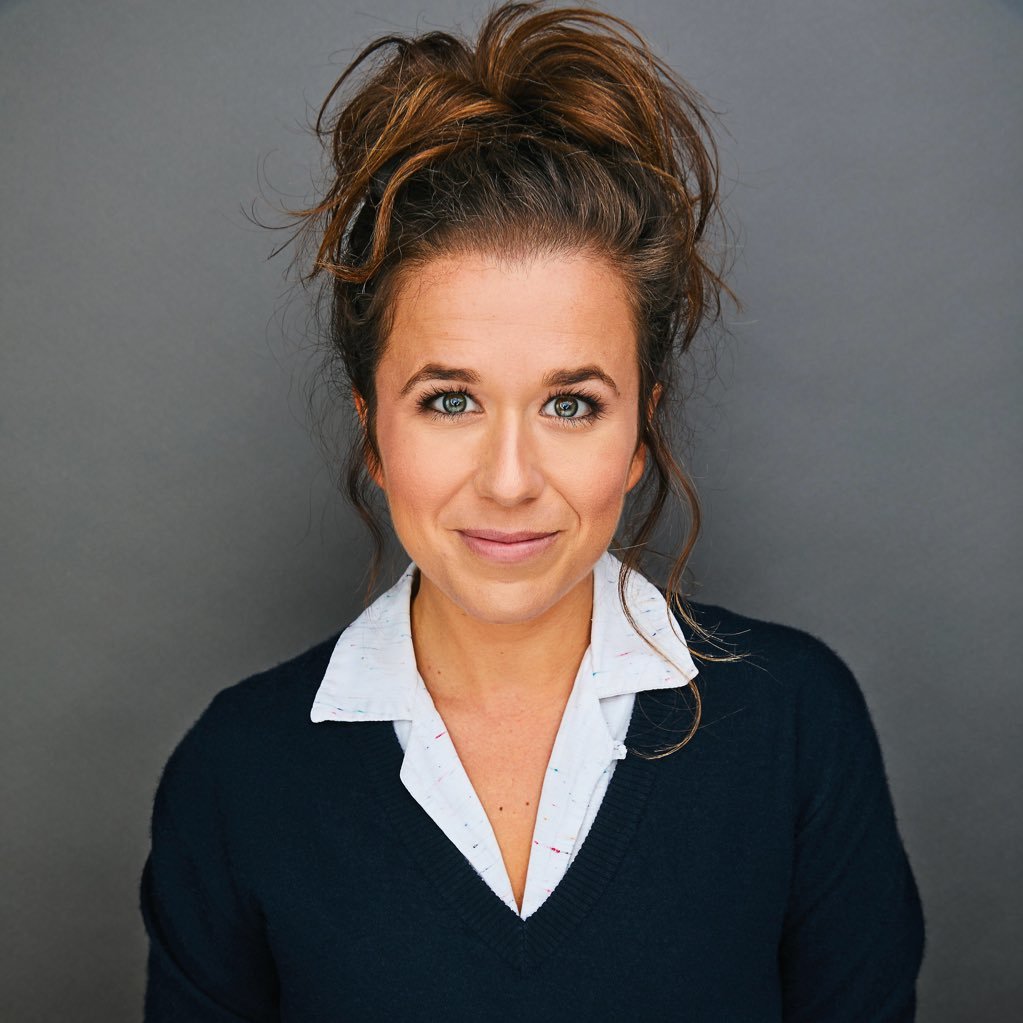 Jenna Brister is a writer, storyteller and comedian currently based in Los Angeles. She is a 5-time Moth Storyslam winner, and her stories can be heard on The Moth, Risk, and Taboo Tales podcasts. She's an alum of the UCB and Groundlings theater schools, is a regular at The Hollywood Improv, and writes jokes for television. She is a survivor of her own abusive first marriage, and now writes thriller movies for the Lifetime Network. Her first feature, the stolen identity thriller A Sister's Obsession, is currently airing Europe and will air in the U.S. in the summer of 2018. Jenna grew up in Seattle, and now lives in Venice Beach with her dog and cat.
Wagatwe Wanjuki is a feminist activist, writer, speaker, and digital strategist best known for her work as a national campus anti-violence advocate. She's a founder of the anti-rape organization Survivors Eradicating Rape Culture and is a founding co-organizer of Know Your IX's ED ACT NOW campaign. Her writing and work has appeared been featured in outlets including MSNBC, The Establishment, ESSENCE magazine, and The New York Times.