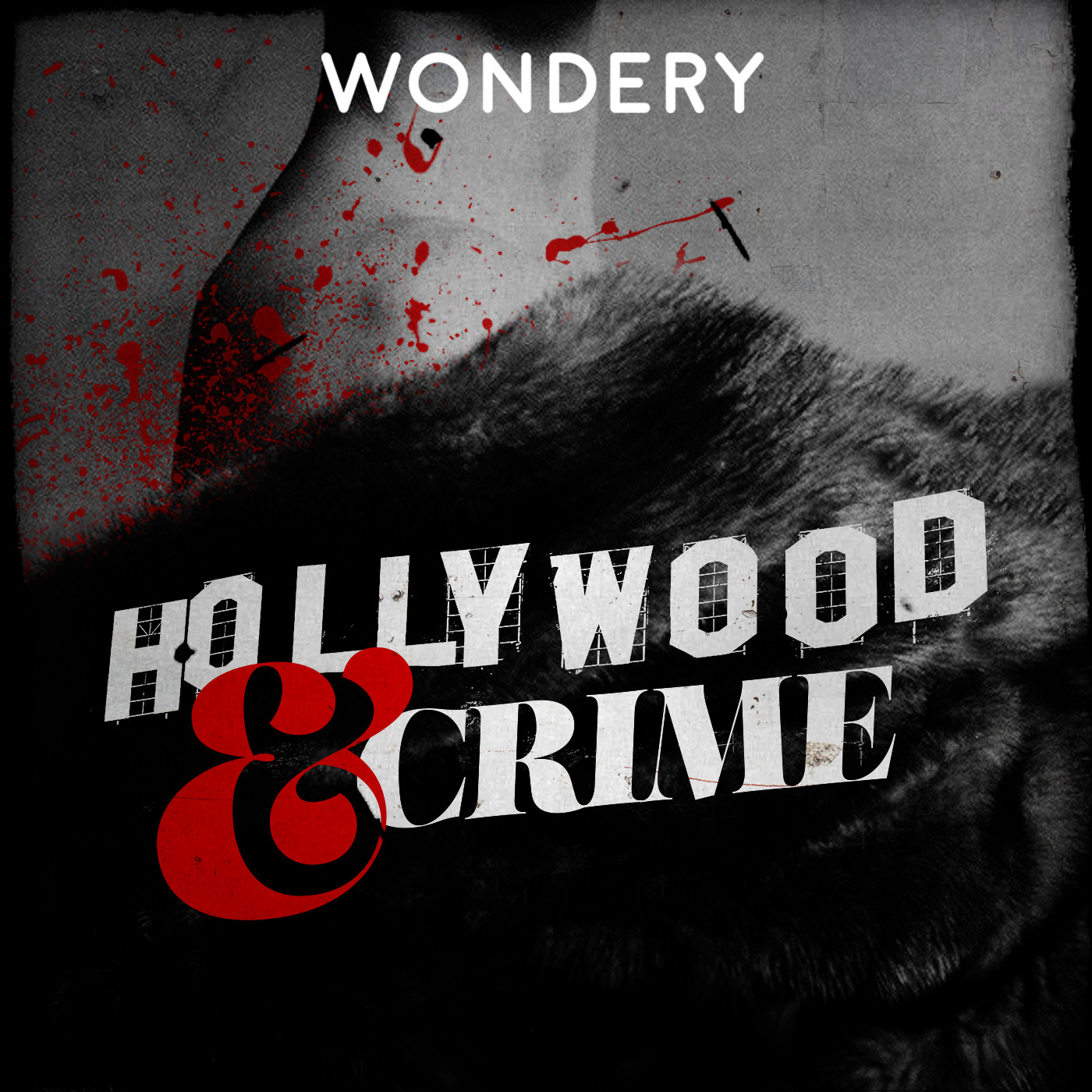 Hollywood and Crime is a ground-breaking true crime series about the most infamous murders in Tinseltown history.

In our twenty-six episode series opener, The Black Dahlia Serial Killers, host Tracy Pattin investigates the sensational unsolved murder of Elizabeth Short. Known as the Black Dahlia, Short was a star-struck young woman whose body was found completely severed at the waist in January 1947. Many remember her tragic story, yet few know that more than a dozen other women died in similar circumstances around that same time.

In our 6-part series, Young Charlie, Tracy is joined by internationally acclaimed actor Stephen Lang (Avatar, Don't Breathe) for the story behind the making of mass murderer, Charles Manson. Young Charlie takes us on a unique journey, investigating Manson's unlikely path from his troubled childhood in rural West Virginia to the night in August 1969 when he sent his followers out to commit the most notorious crime in Hollywood history.
Listen for free on your podcast app of choice.
About the hosts
Tracy Pattin is the host and co-producer of the Wondery Network's groundbreaking series, Hollywood and Crime. She is also creator, producer and host of the new series, Women2018 where she travels the country documenting stories of women running for political office. With her West Hollywood history expertise, she designs and creates walking tours for the international media through Visit West Hollywood.Tracy is actively involved in historic preservation and frequently speaks on behalf of the West Hollywood Preservation Alliance in its pursuit of saving the city's treasured buildings. She is a founding member of the Alla Nazimova Society.
STEPHEN LANG is an American born actor and playwright. He is best known for his role as Colonel Miles Quaritch in James Cameron's AVATAR and began production on the sequels last fall. In 2017, Lang filmed Peter Jackson's highly anticipated project MORTAL ENGINES based on Philip Reeve's fantasy series. Jackson both co-wrote and produced the adaptation, which was shot in his home country of New Zealand. Last year Lang also reprised the fan-favorite role of Waldo on the second season of AMC's genre-bending martial arts series, INTO THE BADLANDS. Additionally, he starred in Fede Alvarez's critically acclaimed thriller DON'T BREATHE which shattered numerous box office records. Lang's performance as 'The Blind Man' garnered critical accolades across industry. Other films include HOSTILES, ISOLATION, GRIDLOCKED, BRAVEN, and BEYOND VALKYRIE.
Other noteworthy films in Lang's illustrious career include BAND OF ROBBERS, LAST EXIT TO BROOKLYN, TOMBSTONE, GETTYSBURG, GODS AND GENERALS, PUBLIC ENEMIES, WHITE IRISH DRINKERS, CHRISTINA, A GOOD MARRIAGE, MANHUNTER, BAND OF THE HAND, and CONAN THE BARBARIAN, as well as many others. Awards and nominations include The Saturn Award for Outstanding Villain, the Grace Prize, MTV and Teen Choice Awards, Best Actor Awards from Buffalo-Niagara Film Festival and VisionFest X. BEYOND GLORY has received the NEA Chairman's Medal for Distinguished Service, and the Bob Hope Award from the Congressional Medal of Honor Society, which honors Lang's accurate portrayal of the American fighting man.