Listen for free on your podcast app of choice.
About the hosts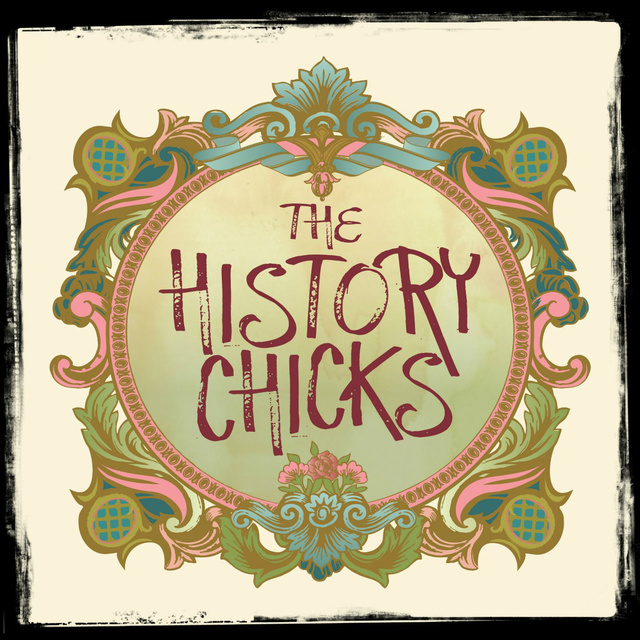 Beckett Graham and Susan Vollenweider have co-hosted and produced the award-winning, top-rated women's history biography podcast, The History Chicks since 201 and the history-based media podcast, The Recappery since 2017. The History Chicks have been nominated for several awards over the years and were most recently named Mixcloud Online Radio Awards, Best Talk Show in Education. The podcast has appeared on numerous Best of Podcast lists including those by, Forbes, Buzzfeed, Mental Floss, BBC, The American Library Association, Pop Sugar, NBC News and USA Today. Their upcoming book series, Time Travel with The History Chicks, is debuting in 2019.
Susan is a columnist for The Kansas City Star and a freelance writer. Despite a rocky early-in-life relationship with history, once she realized that it wasn't about dates, wars, treaties and eras but about the people who lived them, a door opened and she walked through. The two women meet for coffee, pie and/or cocktails every other week to talk about the stories of women who came before them, but have left lessons for all of us to use today.
As a small child, Beckett was struck by a line in Laura Ingalls Wilder's Little House in the Big Woods. "Now is now, it can never be a long time ago." This early understanding of the personal nature of history has informed her approach to studying the past. The podcast was born out of her frustration with the lack of women's history coverage online. In 2010, she approached her friend, Susan, and asked if she wanted to join her and fill the gap with a slightly irreverent, conversational biography podcast and website.