Listen for free on your podcast app of choice.
About the hosts
Susan Vollenweider is currently a columnist for the Kansas City Star, a freelance writer and one half of The History Chicks podcast and website team. She received her bachelors degree in Communications from Loyola University, New Orleans, and has had careers as both a Special Event Planner and in Photography Studio Management. A lifelong reader and hobby writer, Susan began blogging for herself, and on a parenting website and community –Mom2Momkc.com– in 2009. Within two years she began her slice-of-life column in The Kansas City Star as well as co-hosting and co-writing The History Chicks Podcast with Beckett Graham. The positively reviewed podcast has been described as, "historically based girl talk" but is more formally recognized as the #1 Women's History podcast available. It has been a finalist for five consecutive Podcast Awards and has a world-wide listenership.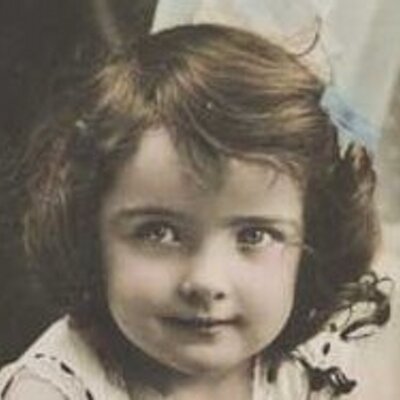 In 2010, frustrated with the lack of women's history programming, Beckett Graham created The History Chicks Podcast as a way to tell the often-overlooked stories of the women who've gone before us.