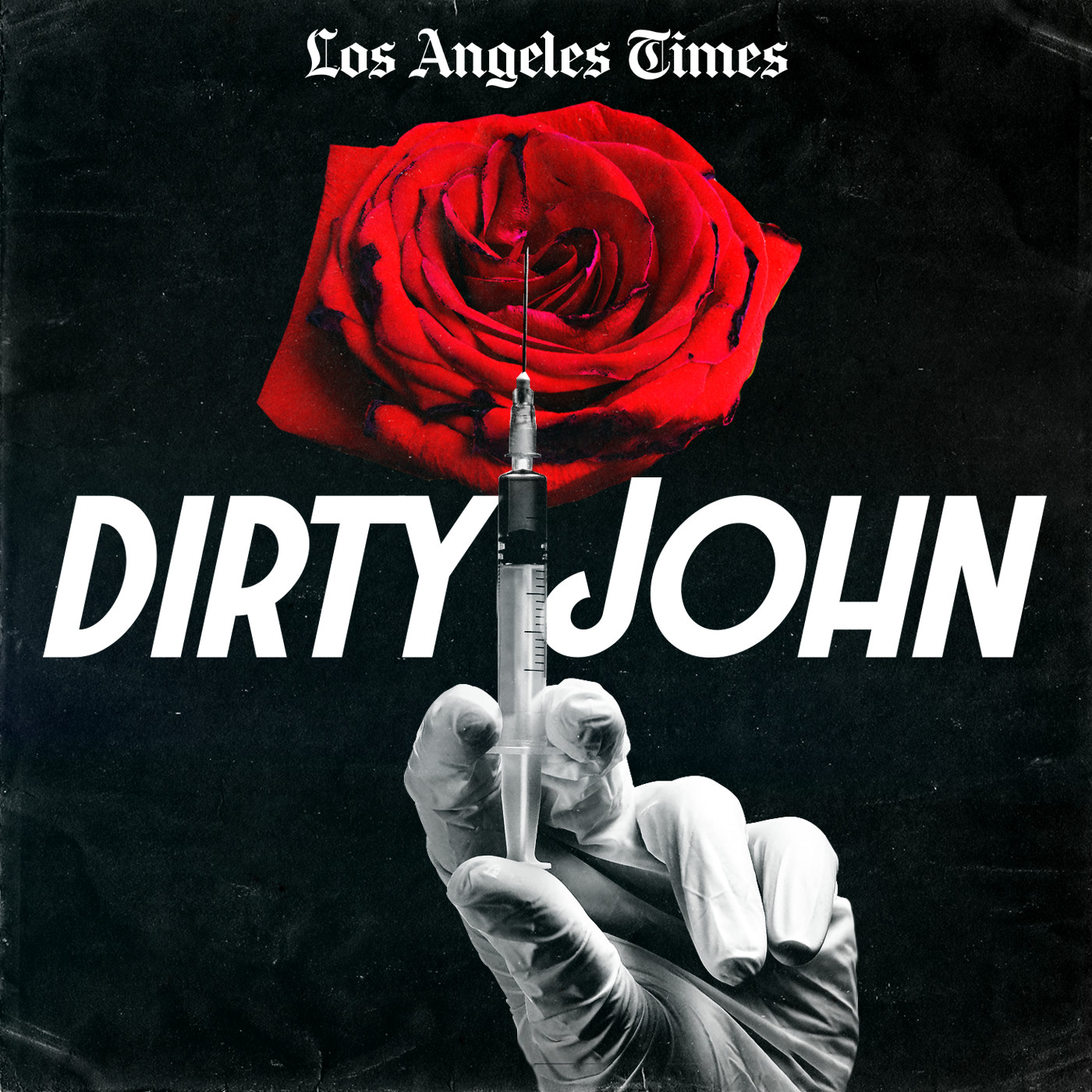 Debra Newell is a successful interior designer. She meets John Meehan, a handsome man who seems to check all the boxes: attentive, available, just back from a year in Iraq with Doctors Without Borders. But her family doesn't like John, and they get entangled in an increasingly complex web of love, deception, forgiveness, denial, and ultimately, survival. Reported and hosted by Christopher Goffard from the L.A. Times.
Listen for free on your podcast app of choice.
About the host
Christopher Goffard is an author and a staff writer for the Los Angeles Times. He shared in the 2011 Pulitzer Prize for the paper's Bell coverage and has twice been a Pulitzer finalist for feature writing, in 2007 and 2014. His novel "Snitch Jacket" was a finalist for the Edgar Allan Poe Award for Best First Novel. His book "You Will See Fire: A Search for Justice in Kenya," based on his Times series, was published in 2011.