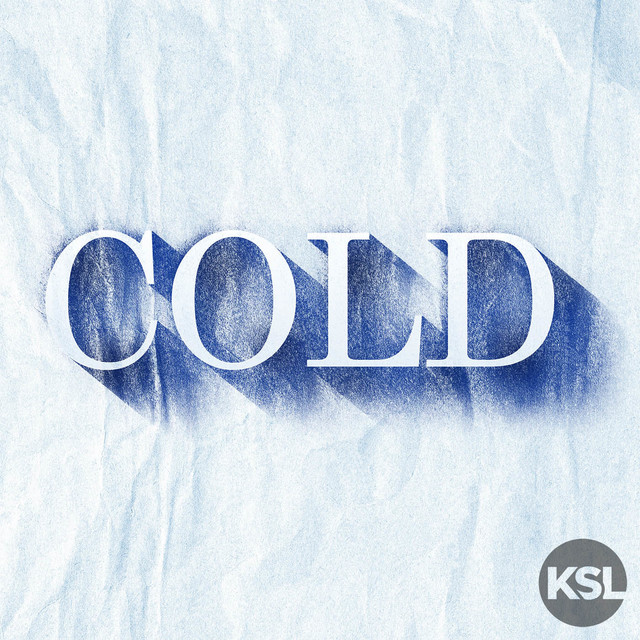 Susan Powell vanished on Dec. 7, 2009. Her body has never been found. From the beginning, West Valley City, Utah police suspected Susan's husband, Josh Powell, had murdered her. They never arrested him. COLD dives deep into the case files, uncovering never-before-heard details. You'll learn why Susan stayed with an abusive husband, why Josh did what he did and how the justice system failed Susan and her two boys.
Listen for free on your podcast app of choice.
About the host
Dave Cawley might have been born to fly. His brother, father and grandfather have all made their livings in the cockpits of commercial aircraft. Dave decided at a young age to pursue a different path. He took the microphone instead of the yolk. Instead of starting his announcements with "this is your captain speaking," he now has the honor to say "KSL news time is…" Born and raised in Utah, Dave has spent the entirety of his career in the Beehive State. He is a graduate of the University of Utah's journalism school and went to work as a field reporter directly out of college in the early 2000s. He joined KSL in 2012, taking over as the Executive Producer for the afternoon news. In early 2018, he moved into a new role as Executive Producer of Digital Content. In this position, he oversees KSL's investigative podcasting efforts.