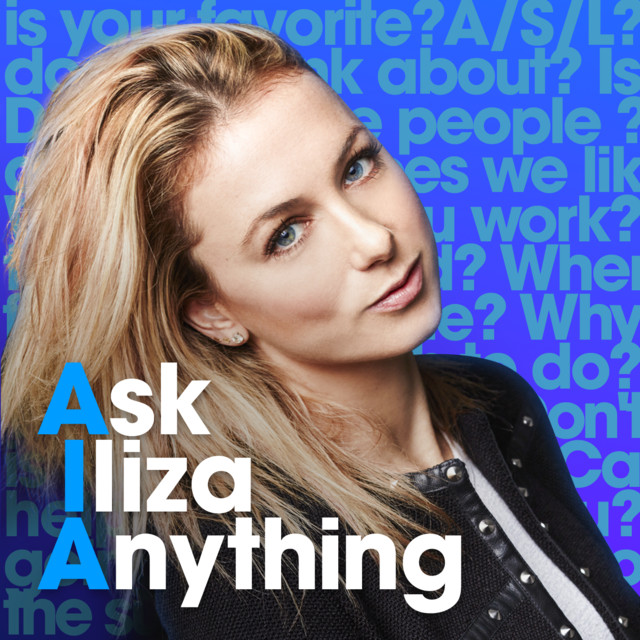 Henry Rollins once said "Nothing brings people together more than mutual hatred"- and Iliza Shlesinger believes that. It's the driving force behind war, political movements, and trickling all the way down to a really good cat fight on an episode of Real Housewives. Iliza believes that there is too much positivity in the world and we all get excited for things that make us happy for moments, but ultimately fade. "Truth and Iliza" believes that anger lasts longer than love; and sometimes anger can create a beautiful thing. Join Iliza Shlesinger and her friends talk about all the things that bother them on "Truth and Iliza" every week!
Listen for free on your podcast app of choice.
About the host
Iliza is one of today's leading comedians with a fan base who show their loyalty by creating their own Iliza inspired swag to wear to her shows. Last year she hosted her late night limited run talk show "Truth & Iliza," on Freeform. In November 2017, she released her first book Girl Logic: The Genius and the Absurdity (Hachette Book Group) a subversively funny collection of essays and observations on a confident woman's approach to friendship, singlehood, and relationships.