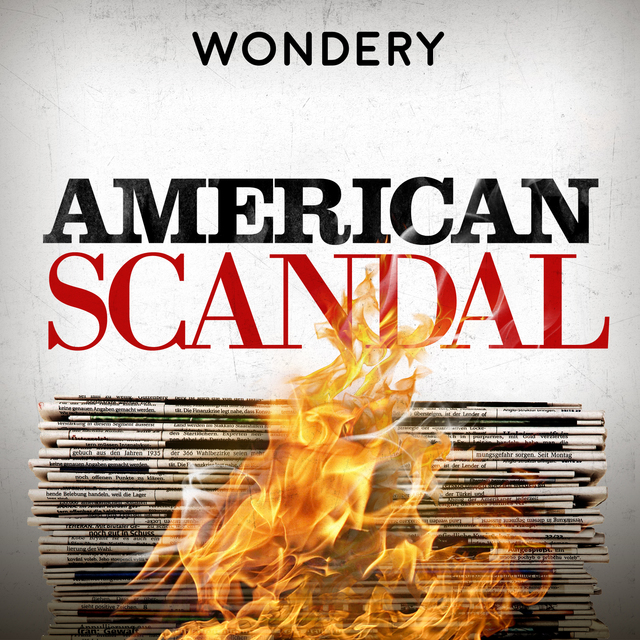 Every scandal begins with a lie. But the truth will come out. And then comes the fallout and the outrage. Scandals have shaped America since its founding. From business and politics to sports and society, we look on aghast as corruption, deceit and ambition bring down heroes and celebrities, politicians and moguls. And when the dust finally settles, we're left to wonder: how did this happen? Where did they trip up, and who is to blame? From the creators of American History Tellers, Business Wars and Tides of History comes American Scandal, where we take you deep into the heart of America's dark side to look at what drives someone to break the rules and what happens when they're caught. Hosted by Lindsay Graham.
Listen for free on your podcast app of choice.
About the host
Lindsay Graham is a natural-born storyteller, a political pragmatist and an artistic annalist of some of the world's most meaningful moments in history. He is also founder and CEO of Airship, a podcast and audio production company based in Dallas, Texas. In addition to composing and recording music for radio and film, Lindsay has proven his talent for producing captivating original podcasts, such as 'Terms', a political thriller now in its second season of production. As the host of 'American History Tellers', a new podcast from Wondery, he has further solidified his position (and his voice) as au fait in all things audio. Lindsay is a proud father, loving husband and is not in any way the Senator from South Carolina.